It's very easy to feel overwhelmed in life- some situations even more so than others. Still, that doesn't mean you have to go through it alone.
Unmute Society is a podcast & blog where we talk about the reality of
sexual abuse, mental health, and strive to create a safe and welcoming community.
What is the goal of Unmute Society?
I've been on a healing journey- a very needed one – for a long time. During this time, I've been given many resources. As a team, we want to give back by creating a safe environment, where you are the priority. If you are a survivor, or you want to help a relative, a friend, or want to prevent this from happening to others- we want to put all our resources in one place for you.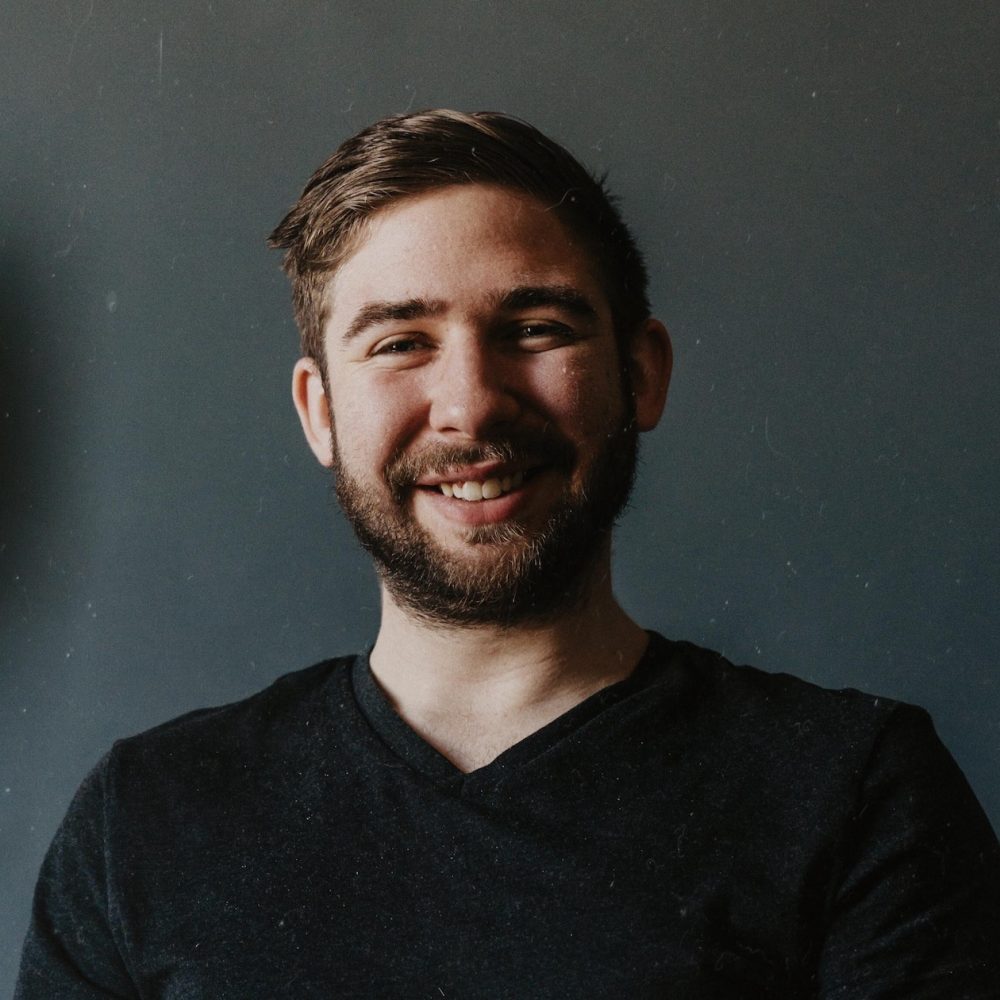 My name is Kevin, and I'm the host of Unmute Society. I'm so excited you are here.
This project has been in the making for a long time, and seeing you here makes it all worth it.
Please, feel free to interact with us through our social media.
If you want to support this project, we will be forever grateful!
Both monthly and one-time donations are very welcome.
This way we get to make the podcast and pay for resources to help even more people.